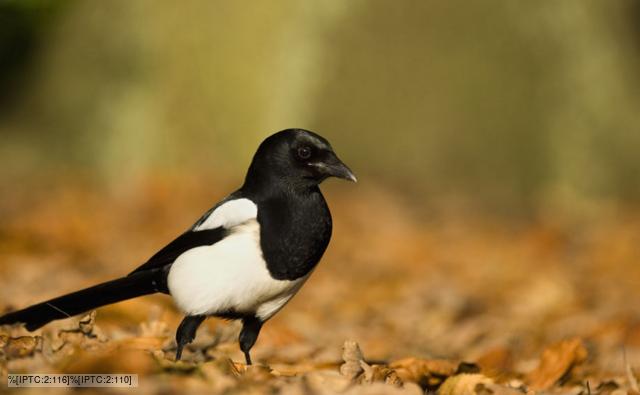 Every wonder how hard it is to follow the thought process of a child like mine!? I mean, if its about following the trail of destruction and messiness that she leaves in her wake, I can reconstruct her damage-inflicting spree of bored disdain. Chocolate, cheese, drinks and soap, water, washing-up liquid, cushions and clothes... nothing is safe from her when she gets into
that
mood.
It is the more subtle, quiet workings of her mind that flummox me. How do I 'train' myself to re-wind from an unexpected situation and conclude that she had a hand in the cookie-jar, so to speak??! Simply put, no evidence, no blame.... I always blame the stress factor in my own life on my inability to find things, and I have an appalling sense of recall. I put things in the same place for years, and if I change that place to render the article safe from my ever-evolving, curious child, I can never find it when I need things the most!
Last week, as I rushed around like a numbskull, after two 12-hour night shifts and trips to the School, shopping for groceries and trying to stay awake, I suddenly noticed (only when I needed them, to be honest) that somehow I'd managed to misplace or absently put away my house keys, bicycle keys and ALL the other keys that stayed in one loop...! After nine hours of agonizingly going over every square inch of the house, retracing my steps hundreds of times and asking my 7 year old (who had held them last of all), I was confused, upset and overwhelmed at my own incompetence. I blamed my absent mindedness and buried my disappointment under a frantic hunt for the lost item. Oblivious to the fact that S had simply left my home n bicycle keys on Thursday, behind her School-grown pot of
coriander
on the window sill, I hunted all over the damned house. I had to cancel an appointment I had volunteered to attend, and searched everywhere, muttering with barely-contained anger and a startled disbelief at the microscopic capabilities of my brain to short-circuit out of order at the slightest opportunity.
I am so well-versed with her nature and little habits to hold/ hoard stuff in her room that I meticulously searched it from wall to wall. Then,hoping she must have taken them to school, safe in her coat pocket I even rang them on the chance that they may be found by her Teacher but that was not the case. At the end of it all, after a whole day of searching till I'd exhausted myself mentally, they miraculously materialized when she was at the kitchen table having her tea with Dad n sis. It turned out that she had left them on the sill when she watched her bus pull up outside that morning.
Today, it was my wallet that went missing. I was frantic and had to cancel my Debit cards, and all that- only to come home at five and be told by R that ,"Mummy, I KNOW where your wallet is- S had it under her bed (!!??) " .I had been at work last night, and was unaware that she had sneaked it upstairs and hidden in the kids' toy box under the bed. R was searching for things to play with in the early morning when she found it. Being 7 yrs old herself, she forgot to mention S's hiding place as I readied them for School! I have a feeling my little Miss S was a MAGPIE in her previous incarnation!!